Expert Tree Care
Services in Guelph
We provide a full range of tree services including storm damage, hedge trimming, pruning, removal, winter maintenance and stump grinding. Our professional arborists are trained to maintain trees for the safety of the public and the health of the tree.
Request a Free Quote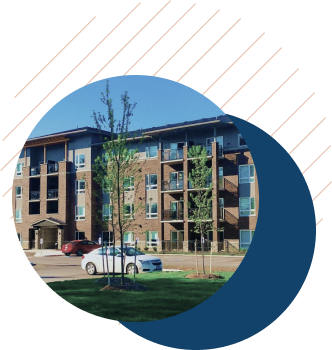 Premium Tree Care Services For Commercial and Residential Properties in Guelph
We're dedicated to providing premium tree care services that go above and beyond expectations.
Services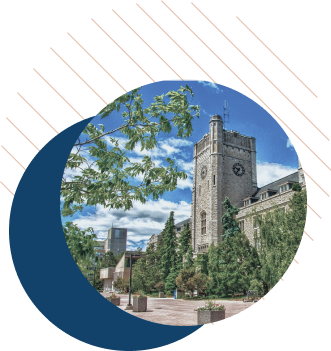 Healthy trees play an important role in your local community, and we understand the importance of maintaining them. That's why we are dedicated to providing premium tree care services to our customers in Guelph, Wellington County, Waterloo Region and surrounding areas.
Hedge Trimming
Pruning
Tree Removal
Storm Damage
Stump Grinding
Winter Maintenance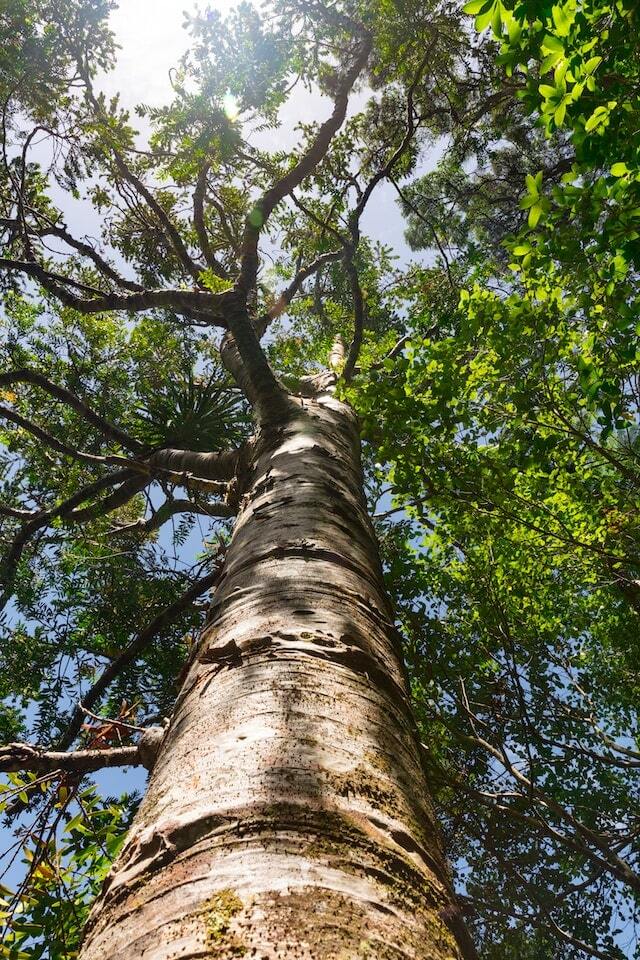 Our Services
Transform Your Property with Our Comprehensive Tree Care Services.
We offer services to large properties with lots of trees such as rural or farm properties, large multi-dwelling properties, as well as residential and commercial customers.
We are happy to service multiple trees as it is more efficient and cost-effective for our customers. We provide a premium offering, placing safety, quality, and service above price.
Services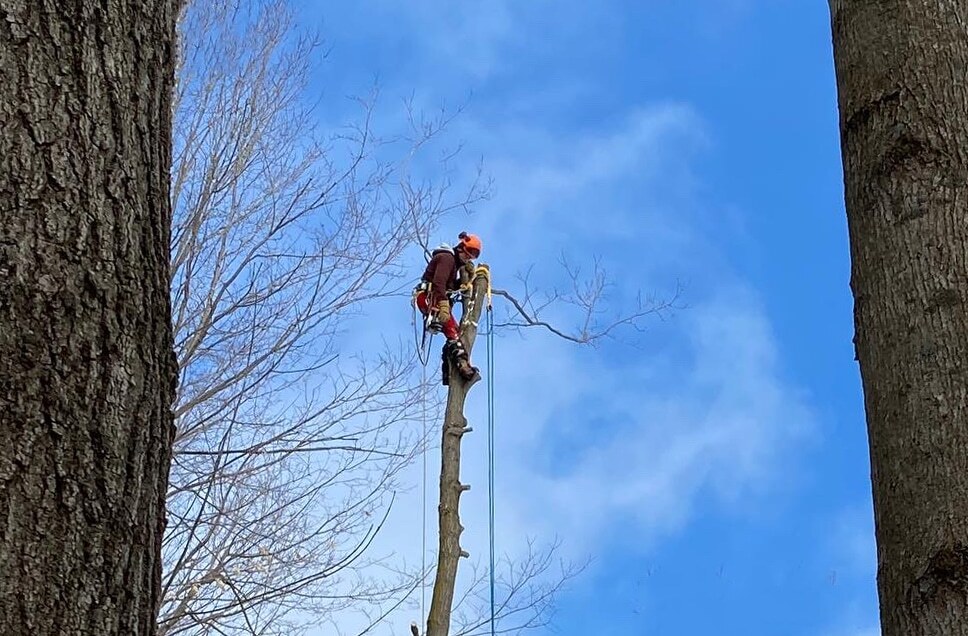 Why Hire An Arborist?
Trees play a vital role in the health and beauty of your community.
To ensure that your trees remain healthy and safe, it's important to trust the care of your trees to a professional arborist.
Our trained arborists have the expertise and experience to properly maintain your trees, ensuring their health and vitality while also prioritizing the safety of the public.
About Us
Our Tree Experts
Experienced Arborists Delivering Exceptional Tree Care Services with Precision and Safety.
Our team of skilled arborists are trained professionals who possess a deep understanding of the science behind tree care. We prioritise the health and safety of your trees, and can often revive and save damaged trees instead of resorting to removal. With our expertise and knowledge, we can provide you with expert advice on how to best care for your trees.
Our Team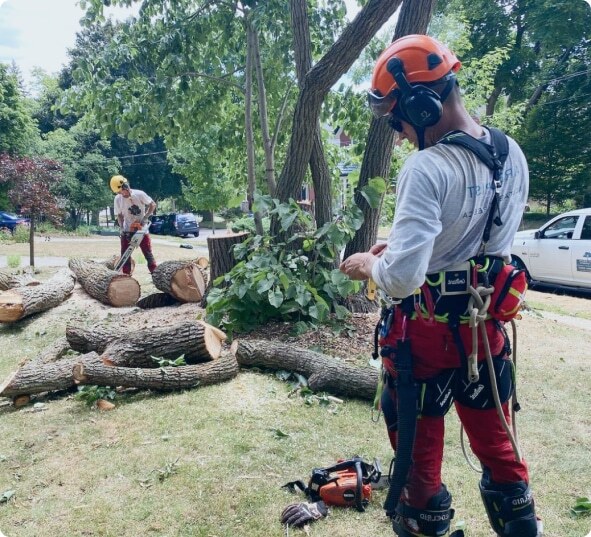 What We Do
Exceeding Expectations: Exceptional Tree Services for Healthier, Thriving Trees
Whether you require pruning, tree removal, storm damage restoration, winter maintenance, hedge trimming, or stump grinding, our team is equipped with the knowledge, skills, and specialized equipment to handle any job safely and efficiently.
Get a Free Quote
Contact Us
Contact Us Today For All Your Tree Service Needs.
Thank you for considering A Cut Above Tree Experts for your tree care needs. We are here to answer any questions you may have and provide you with the highest quality service.
We understand that emergencies can arise at any time, and we are ready to respond promptly to ensure the safety and well-being of your trees and property.
Contact Us