Winter Maintenance Services
Get Your Trees Ready for Winter with Our Premier Maintenance Solutions
Request a Free Quote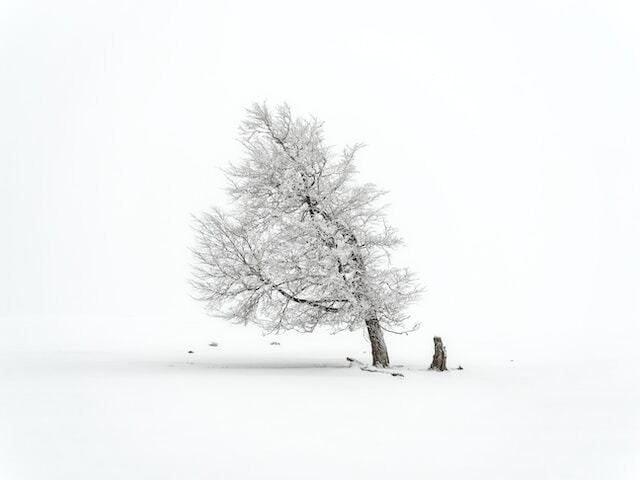 What are Winter Maintenance Services?
Trees and shrubs that need help getting ready for the hard winter months can benefit from winter maintenance.
Before they worsen, our arborists can see possible problems and address them. As part of this service, plants that are vulnerable may need to be pruned, deadwood removed, anti-desiccant sprays applied, and burlap or other protective materials wrapped around them.
Contact Us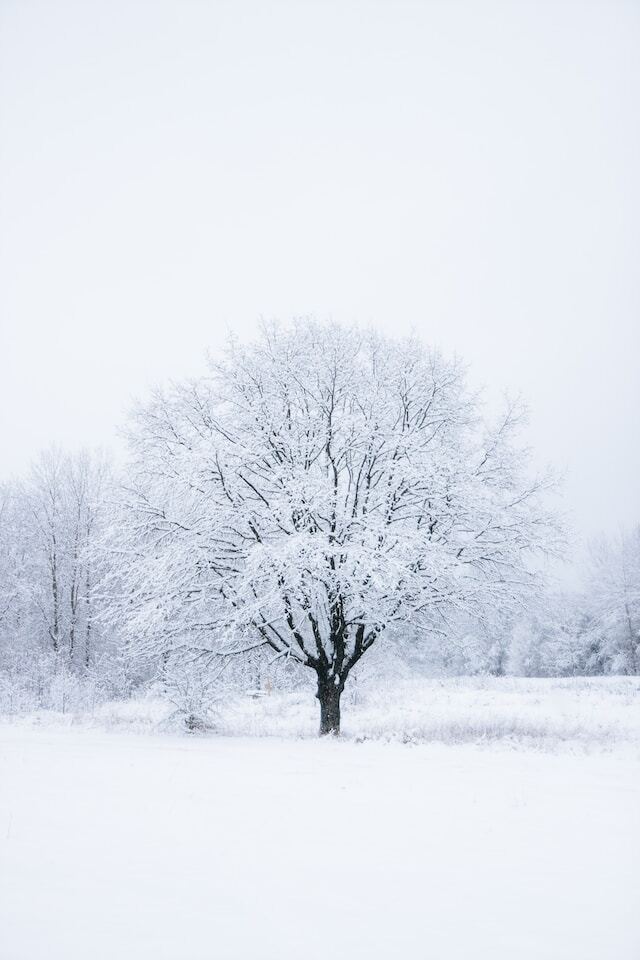 Unlock the Benefits of our Winter Maintenance Services
Your trees and shrubs can remain robust and healthy all winter long with the help of winter maintenance.
Our arborists can aid in avoiding damage from snow, ice, and high temperatures by spotting and correcting possible issues.
Your trees and shrubs will be able to survive the winter and grow in the spring if you do this.
Why Hire an Arborist for Winter Maintenance?
To help your trees and shrubs get ready for the winter, our arborists have the knowledge and experience needed.
We are able to provide specialized care based on our knowledge of the particular requirements of various tree and shrub species so that they can remain healthy all winter.
Your trees and shrubs will be ready for whatever winter throws at them thanks to our expert services, giving you piece of mind.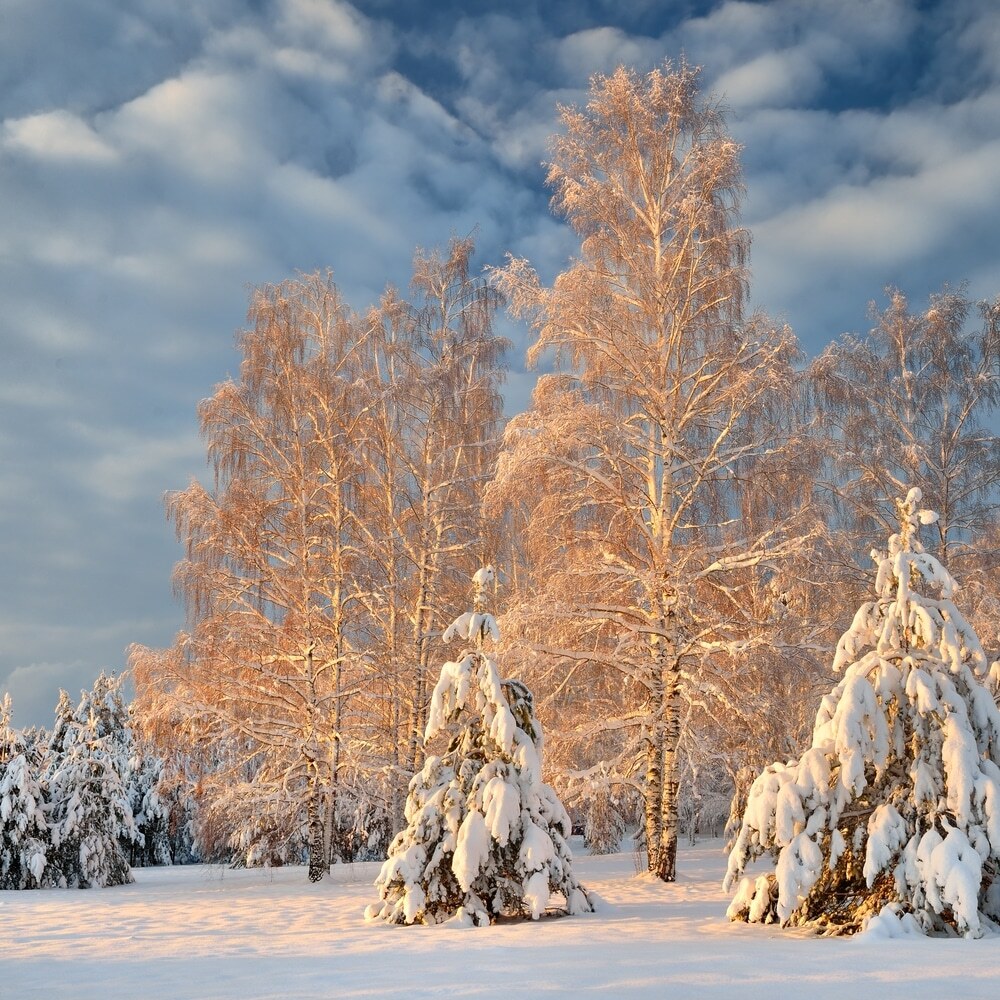 Winterize Your Trees with Our Top-Quality Maintenance Services
At A Cut Above Tree, we offer a wide range of tree services to meet your needs. From storm damage to winter maintenance, we have the expertise and experience to get the job done right. Contact us today to learn more about our services and how we can help you keep your trees and shrubs healthy and beautiful all year round.
Get a Free Quote