Tree Removal Services
Protect Your Property with Professional Tree Removal Services
Get a Free Quote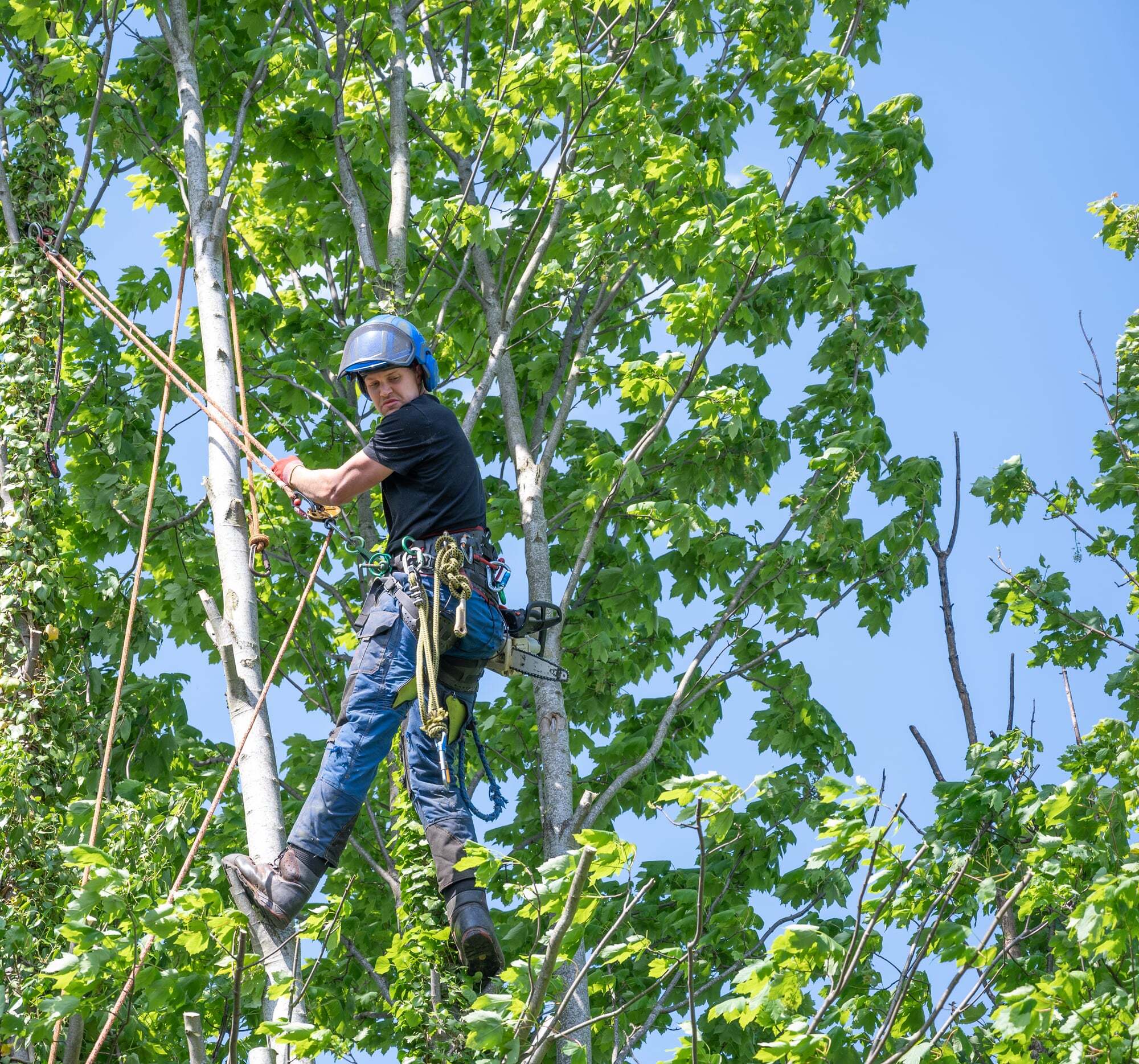 What are Tree Removal Services?
Sometimes trees just need to go. Whether they're unsafe, unsightly, or undermining your immune system, we'll take care of it.
Our tree removal service entails the removal of trees from your property, business or residential home. Tree removal are essential in a number of reasons, such as when the tree is dead or dying, has become an intolerable risk, is obstructing the view of others, is crowding out other trees, or is situated in an area that is undergoing new construction.
Contact Us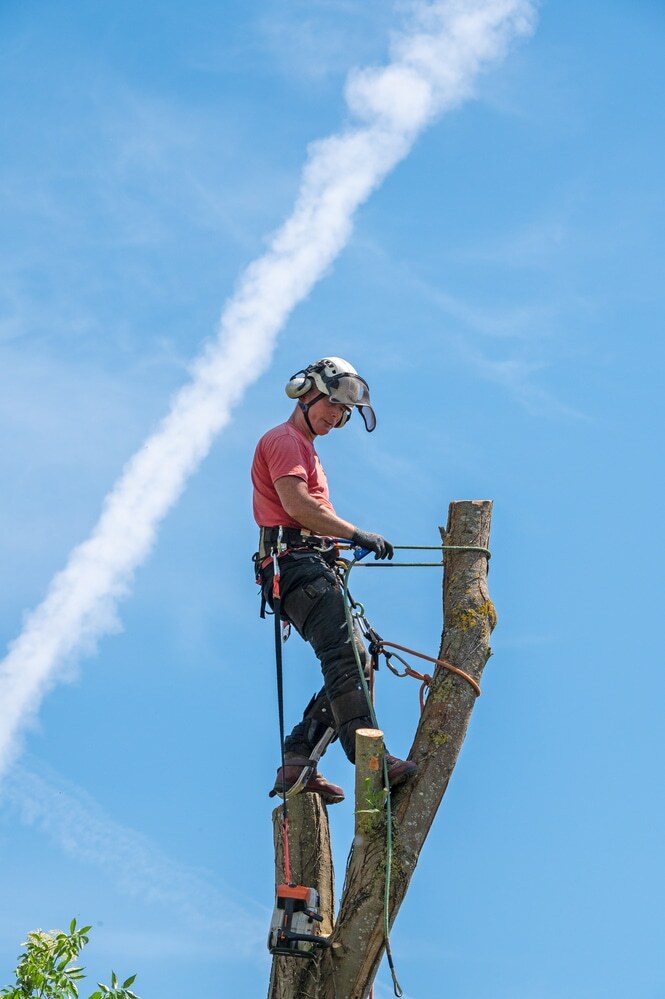 Discover the Advantages of our Tree Removal Services
For the safety and wellbeing of your home may occasionally require tree removal.
A fading or dead tree should be removed so that it won't fall and cause harm or damage.
Additionally, removing an obstructed or congested tree can raise the value of your property and enhance its overall aesthetic appeal.
Why Hire an Arborist for Tree Removal?
tree removal it is a risky & intricate operation that calls for knowledge and experience.
Our arborists have the skills and equipment required to gently remove trees with the least chance of causing harm to your property or the nearby vegetation.
If tree removal is necessary, we can decide whether it should be done safely and effectively, and if so, we can make sure of it.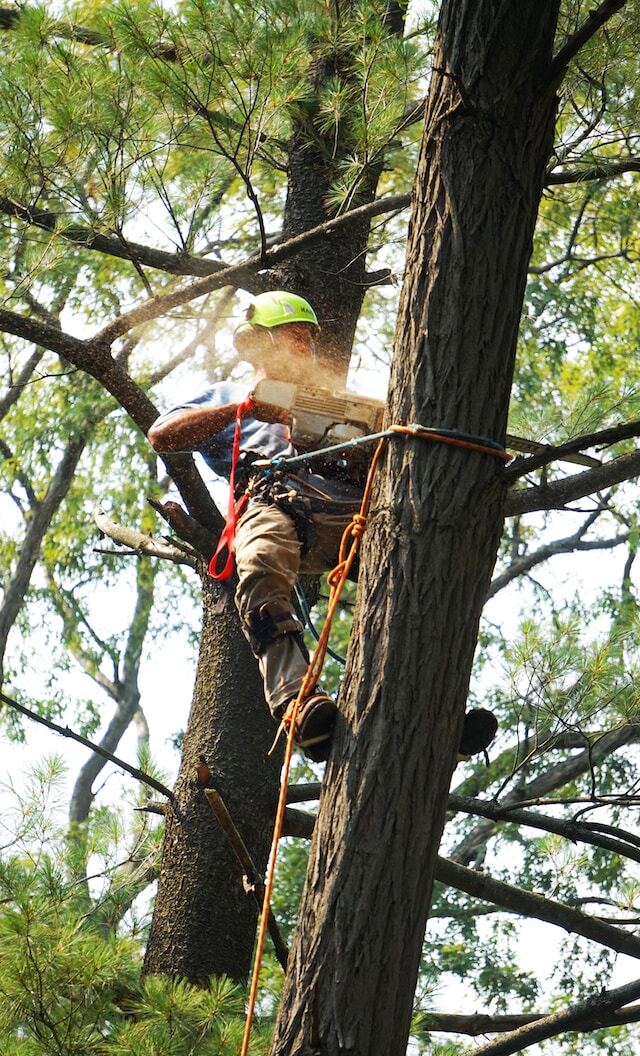 Safely Remove Hazardous Trees with Our Professional Tree Removal Service
Contact us today to learn more about our tree removal service and how we can help you safely and efficiently remove any trees that may be causing hazards or obstructing your property.
Get a Free Quote