Pruning Services
Keep Your Trees Thriving with Our Professional Pruning Services
Request a Free Quote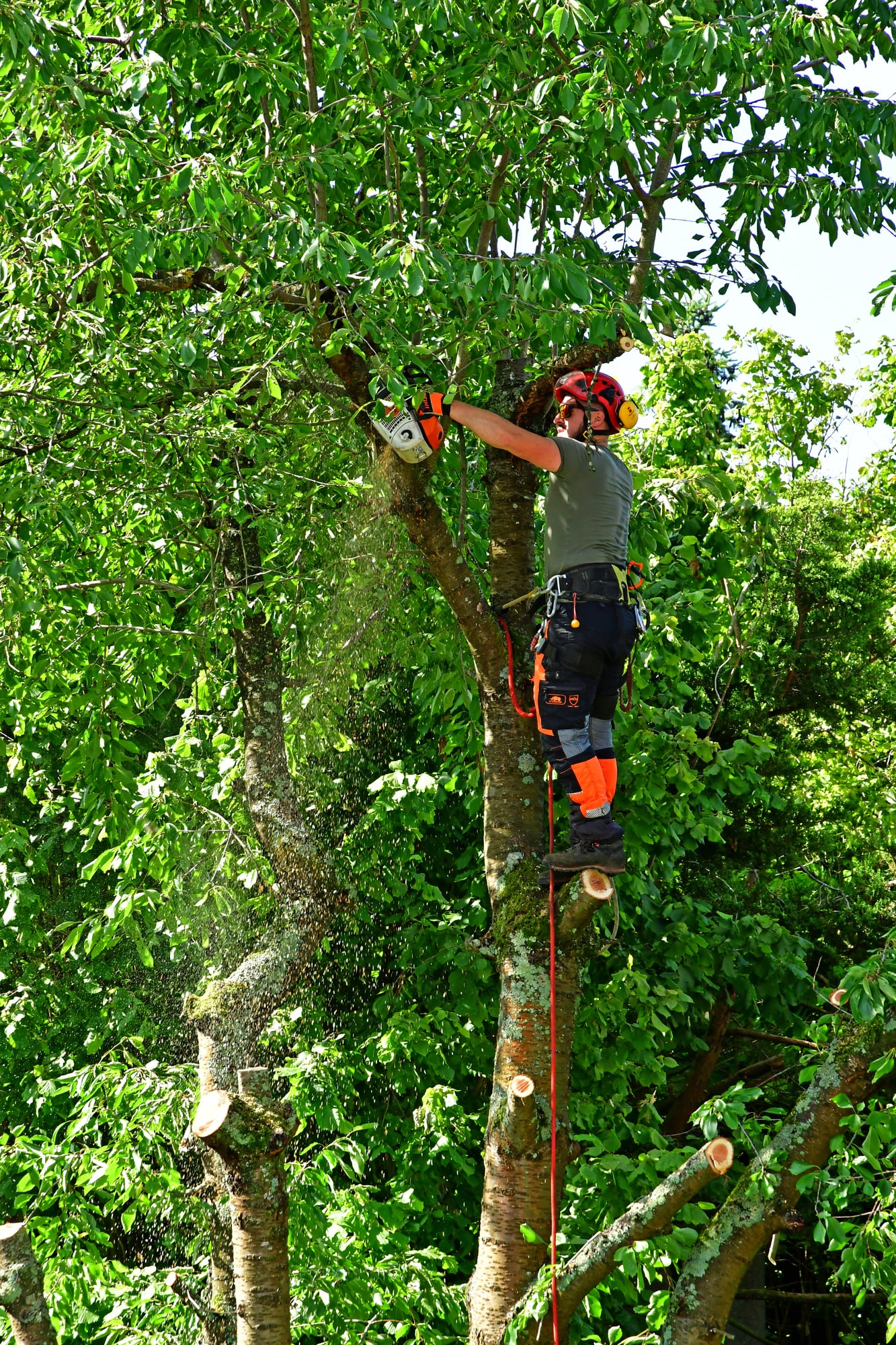 What are Pruning Services?
Pruning services help keep your trees healthy by removing undesirable growth. We'll remove particular branches or buds from a tree or shrub if they're posing a danger risk or affecting the health of your tree.
Pruning may be important for a number of reasons, including the enhancement of the health, look, and security of your trees and shrubs. Our qualified arborists have the knowledge to assess the sort of pruning your trees and shrubs require.
Contact Us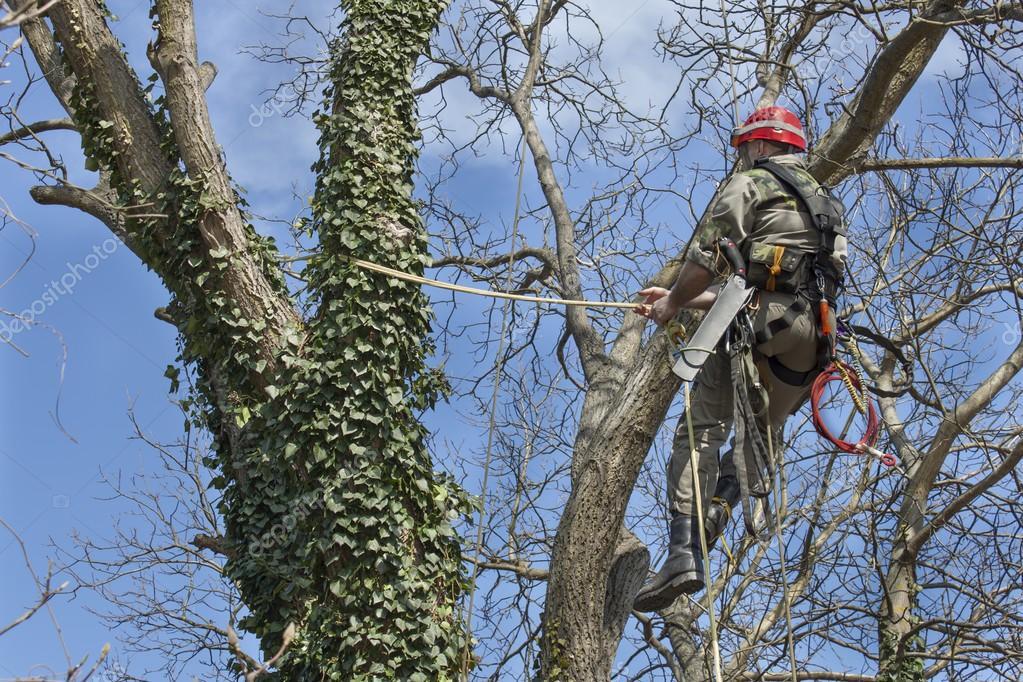 Unlock the Benefits of Professional Pruning Services
It's crucial to prune your trees and shrubs to keep up their health and aesthetic appeal.
The removal of dead or diseased branches and the prevention of possible dangers like falling branches can all be achieved by regular pruning.
Additionally, pruning can raise the value of your home and enhance its overall aesthetic appeal.
Why Hire an Arborist for Pruning?
Pruning is a delicate process that calls for skill and knowledge to guarantee that it is carried out correctly.
Our arborists can gently prune your trees and shrubs while reducing the chance of harm because they have the skills and equipment needed.
By identifying the appropriate pruning technique, we can make sure that it is carried out effectively and safely.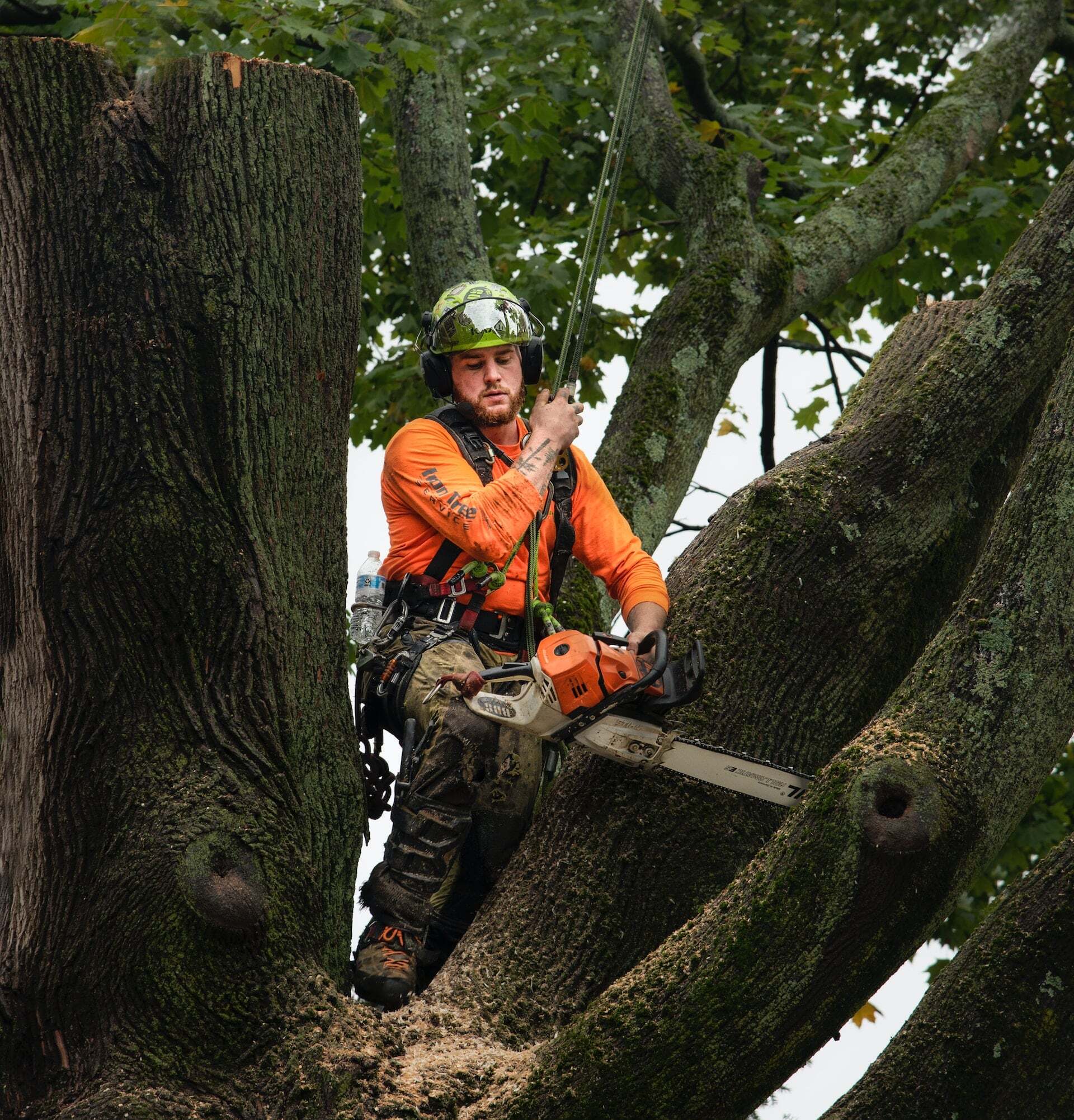 Maintain the Beauty and Health of Your Trees with Our Expert Pruning Service
Contact us today to learn more about our pruning service and how we can help you maintain the health and beauty of your trees and shrubs.
Get a Free Quote