Hedge Trimming Services
Achieve Perfectly Shaped Hedges with Our Professional Trimming Service.
Get a Free Quote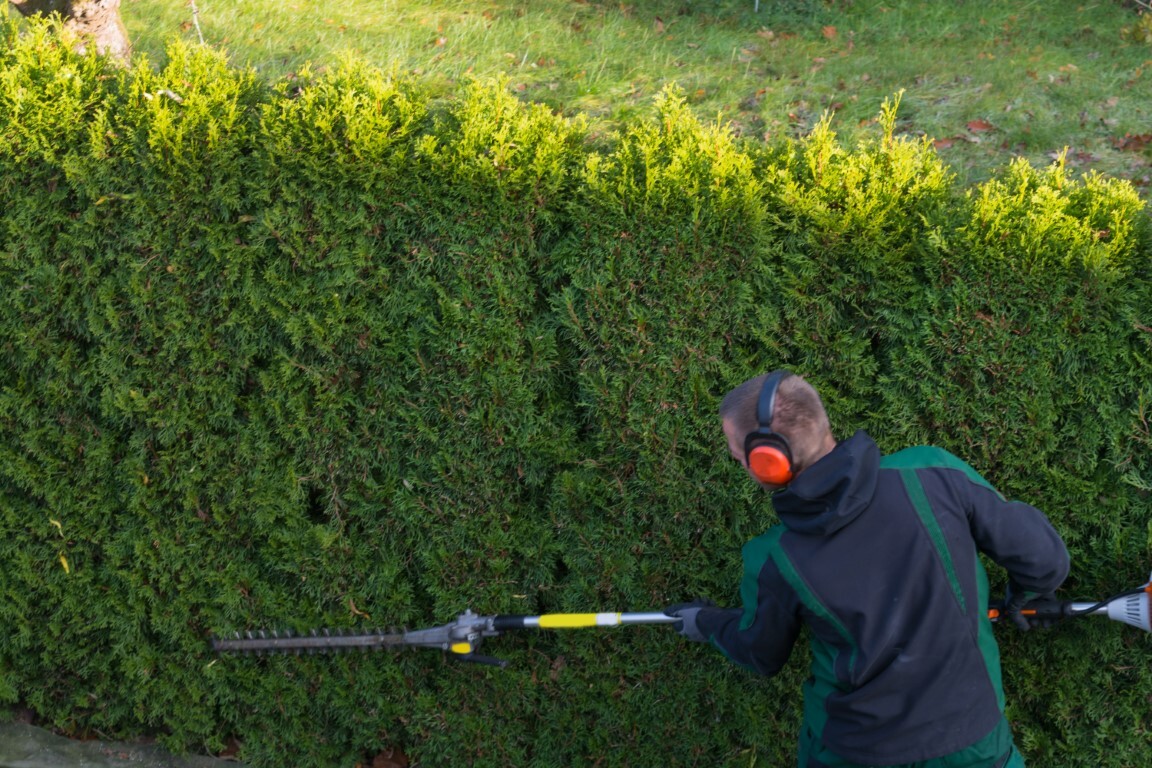 What are Hedge Trimming Services?
Hedge trimming services help keep your thick hedges and bushes trimmed back. We'll sculpt your hedges to keep them looking full and healthy while providing you with maximum yard space.
Hedges are expertly shaped and trimmed by our qualified arborists using specialized tools and methods, leaving them with lush and attractive foliage.
Contact Us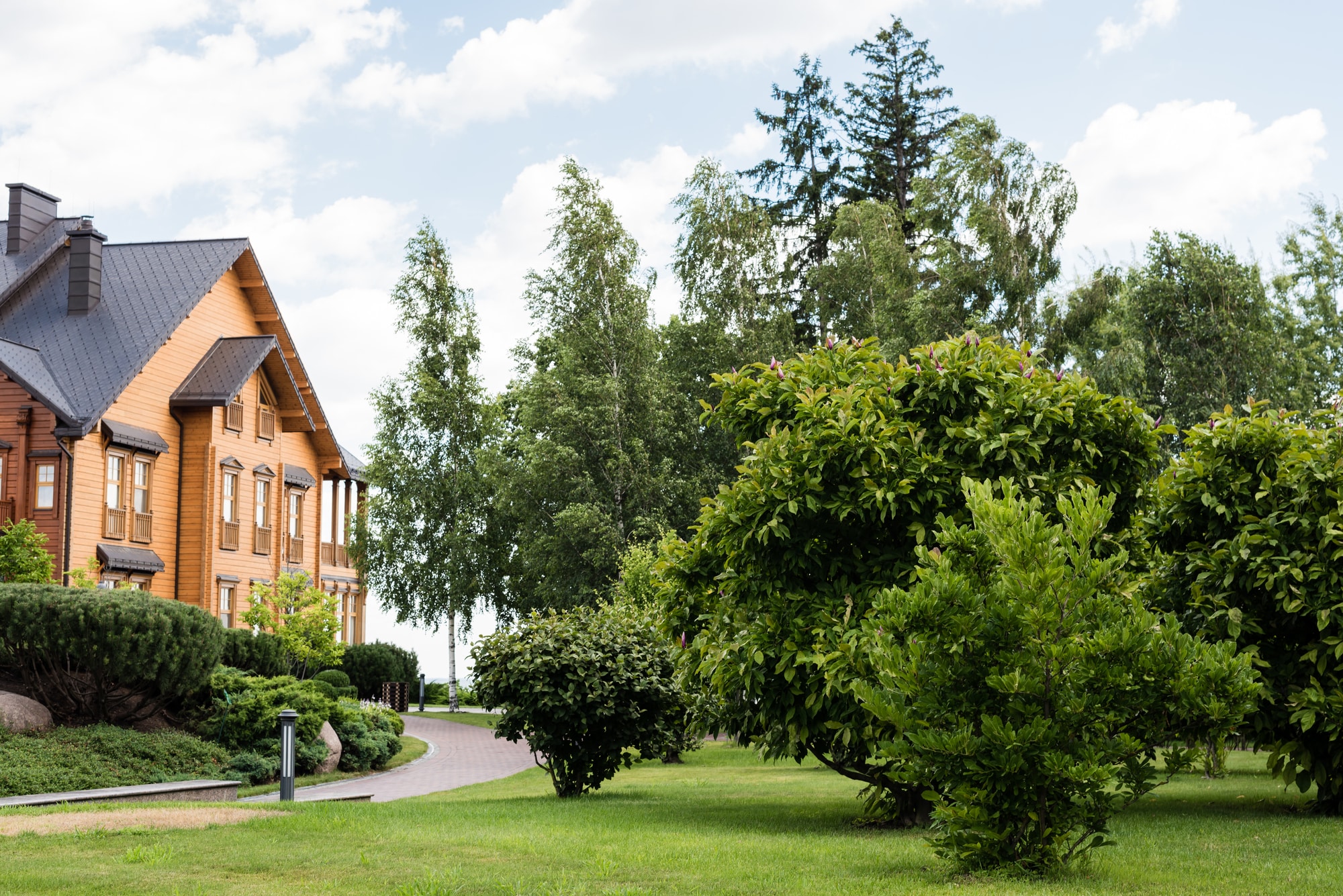 Advantages of Expert Hedge Trimming Services
In order to keep your hedge healthy and attractive, regular trimming is essential.
By shaping and trimming, you can thicken the foliage and stop the growth of sick or dead branches.
A properly maintained hedge can also raise the value of your house and improve its overall aesthetic appeal.
Why Hire an Arborist for Hedge Trimming?
Our arborists have the knowledge and training necessary to trim and shape hedges with care.
To prevent harming the hedge or nearby plants, we employ specific instruments and methods.
When you use our expert services, you can relax knowing that your hedge will be properly cared for and that the overall aesthetic appeal of your property will be improved.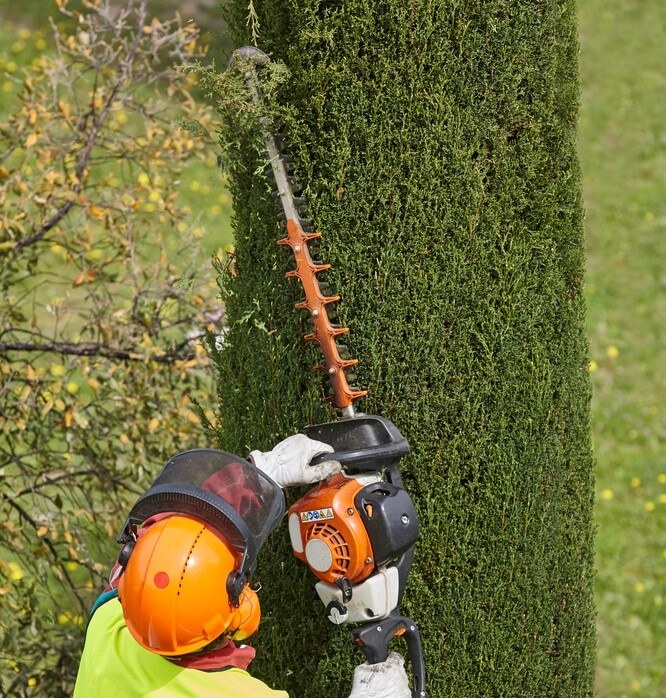 Enhance Your Property's Curb Appeal with Our Top-Quality Hedge Trimming Service
Contact us today to learn more about our hedge trimming service and how we can help you maintain the health and beauty of your hedges.
Get a Free Quote