Stump Grinding Services
Say Goodbye to Tree Stumps with Our Professional Stump Grinding Service.
Request a Free Quote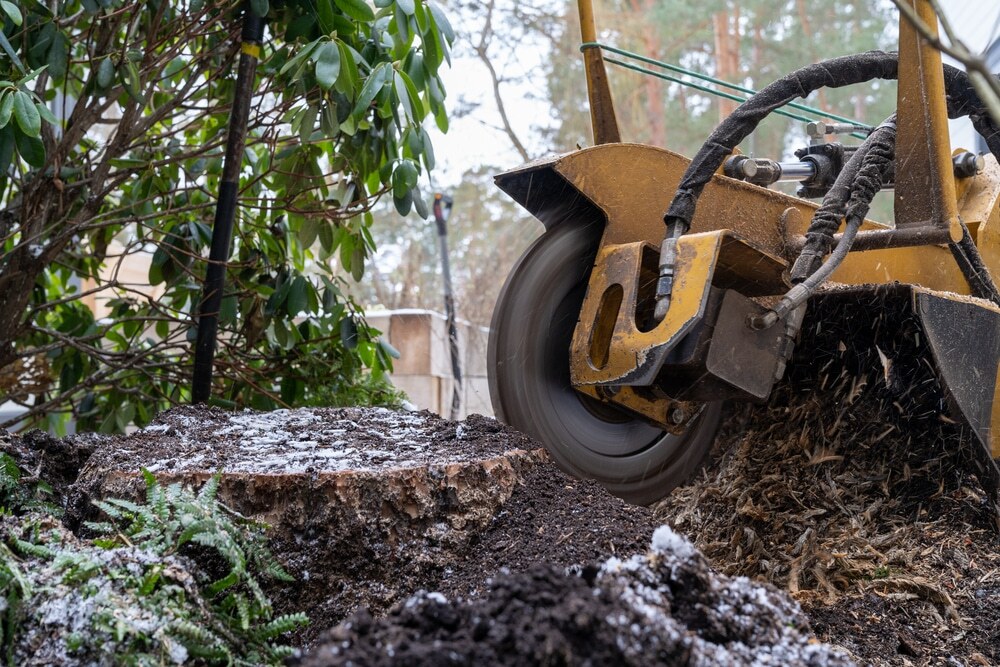 What are Stump Grinding Services?
Tree stump grinding services include the use of mechanized equipment to remove tree stumps from your property, business or residential home
Typically, specialized equipment is used to grind stumps into small chips, breaking up the stump and its roots. It is possible to discard or use the leftover chips as mulch around the property.
Contact Us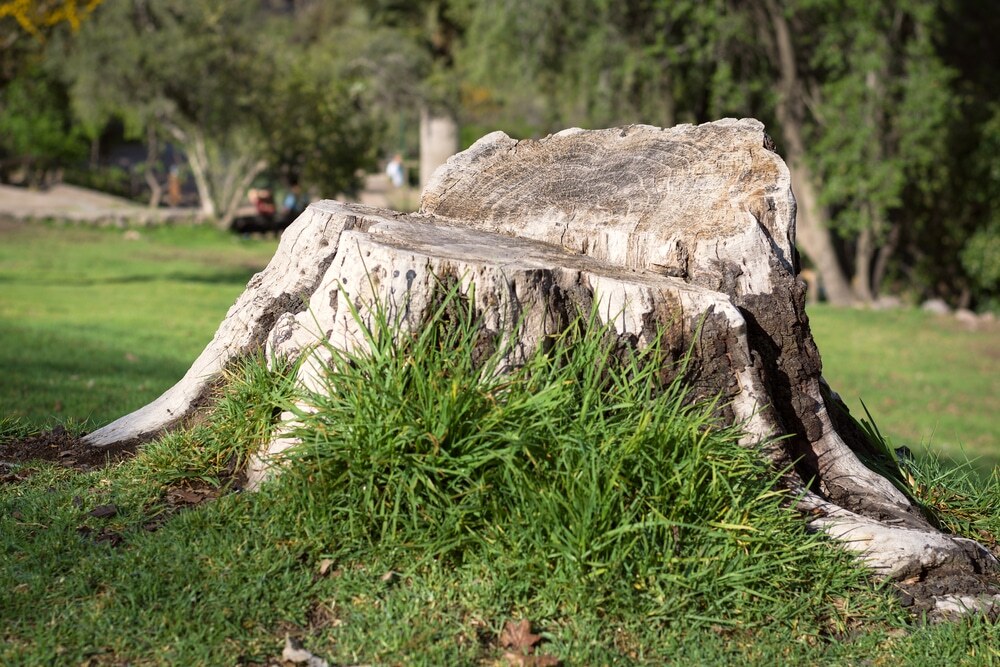 Discover the Advantages of our Stump Grinding Services
Stumps can obstruct valuable garden areas and present a trip risk.
They might also draw insects and fungi that could harm other plants on your land, including those that are attracted to them.
These problems can be resolved and space made available for new planting or other uses by stump grinding.
Why Hire an Arborist for Stump Grinding?
Stump grinding can be a risky and challenging task that needs specific equipment and knowledge to be done correctly.
With the least possible danger of harm to your property and the nearby plants, our arborists can carefully grind stumps using the knowledge and equipment they possess.
We are able to guarantee that the stump is ground to a secure depth and that the surrounding area has been thoroughly cleaned.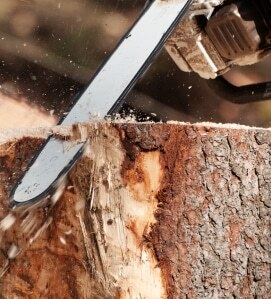 Safely Eliminate Tree Stumps with Our Expert Stump Grinding Service
Contact us today to learn more about our stump grinding service and how we can help you safely and efficiently remove any tree stumps from your property.
Get a Free Quote